Digital Ally
Websites, apps, digital strategy and marketing
Outsourced technical direction
Services
Our expertise in digital strategy and technology is focused on two key areas
Consulting
Digital consulting including: digital strategy, technology solutions
Development
Professional web and software development capabilities including: web, mobile and desktop.
Projects
A selection of projects we've helped deliver over the last decade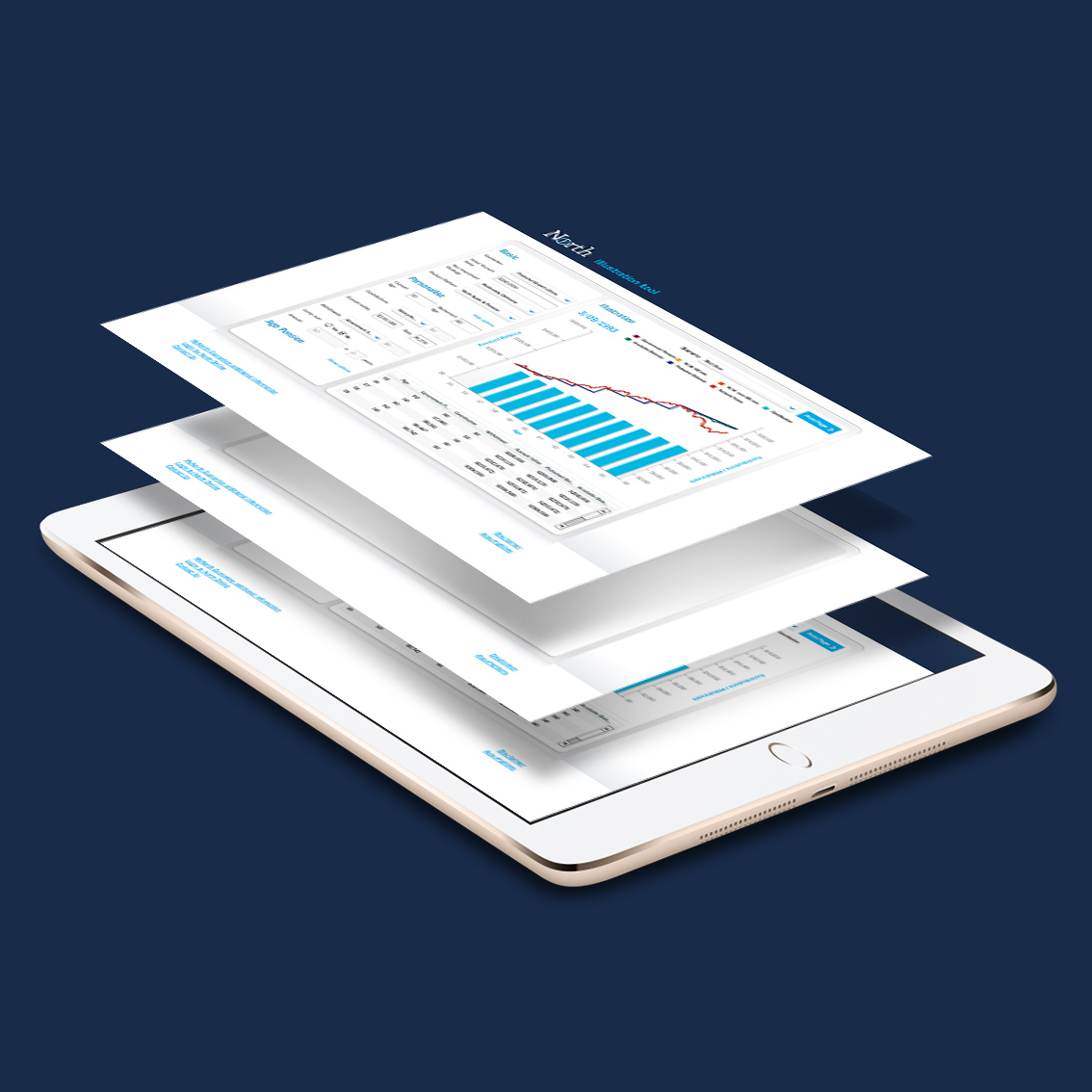 AMP
Designed for financial planners, the North superannuation calculator projects financial scenarios based on a series of select financial options. The app is used to display possible financial outcomes to clients over a 6 - 20 year period.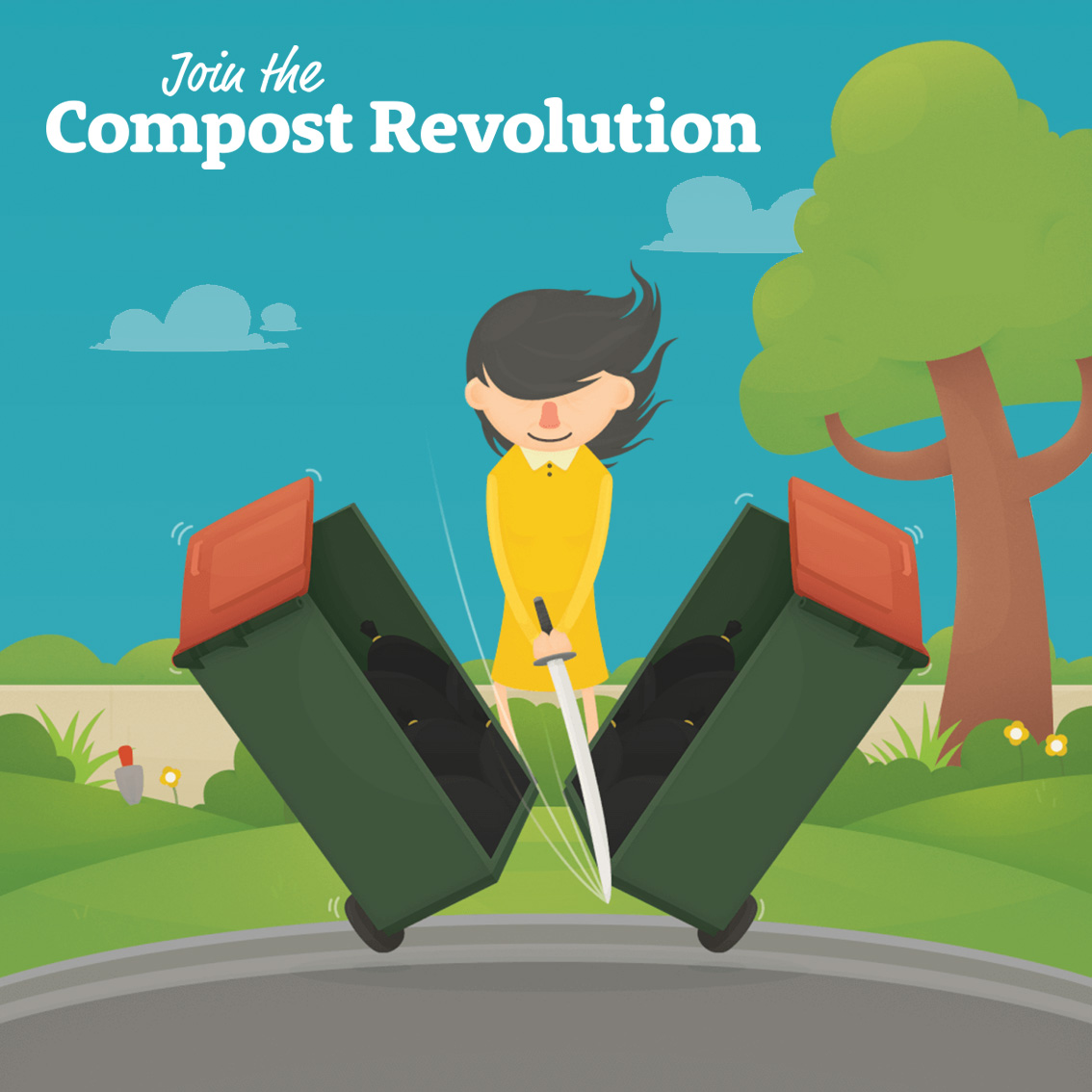 Compost Revolution
Making Australia greener: Compost Revolution makes it easy for Australians to turn food scraps into rich soil and fertiliser at home, reducing landfill and greenhouse gas emissions.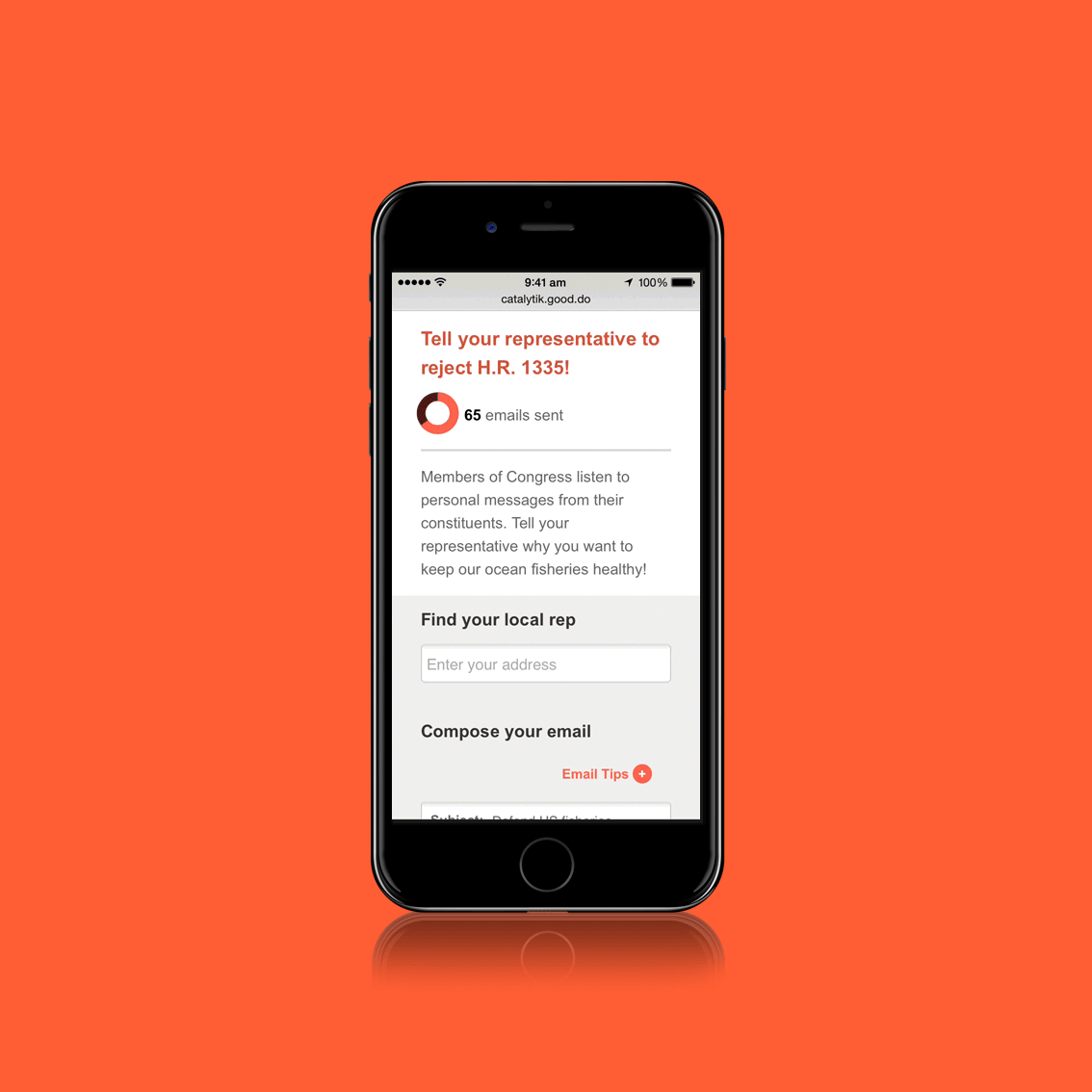 Do Gooder
A campaign platform that provides digital advocacy tools to engage supporters and advocate for change – including emails and calls to government or any decision maker, petitions, surveys, a selfie wall builder and more.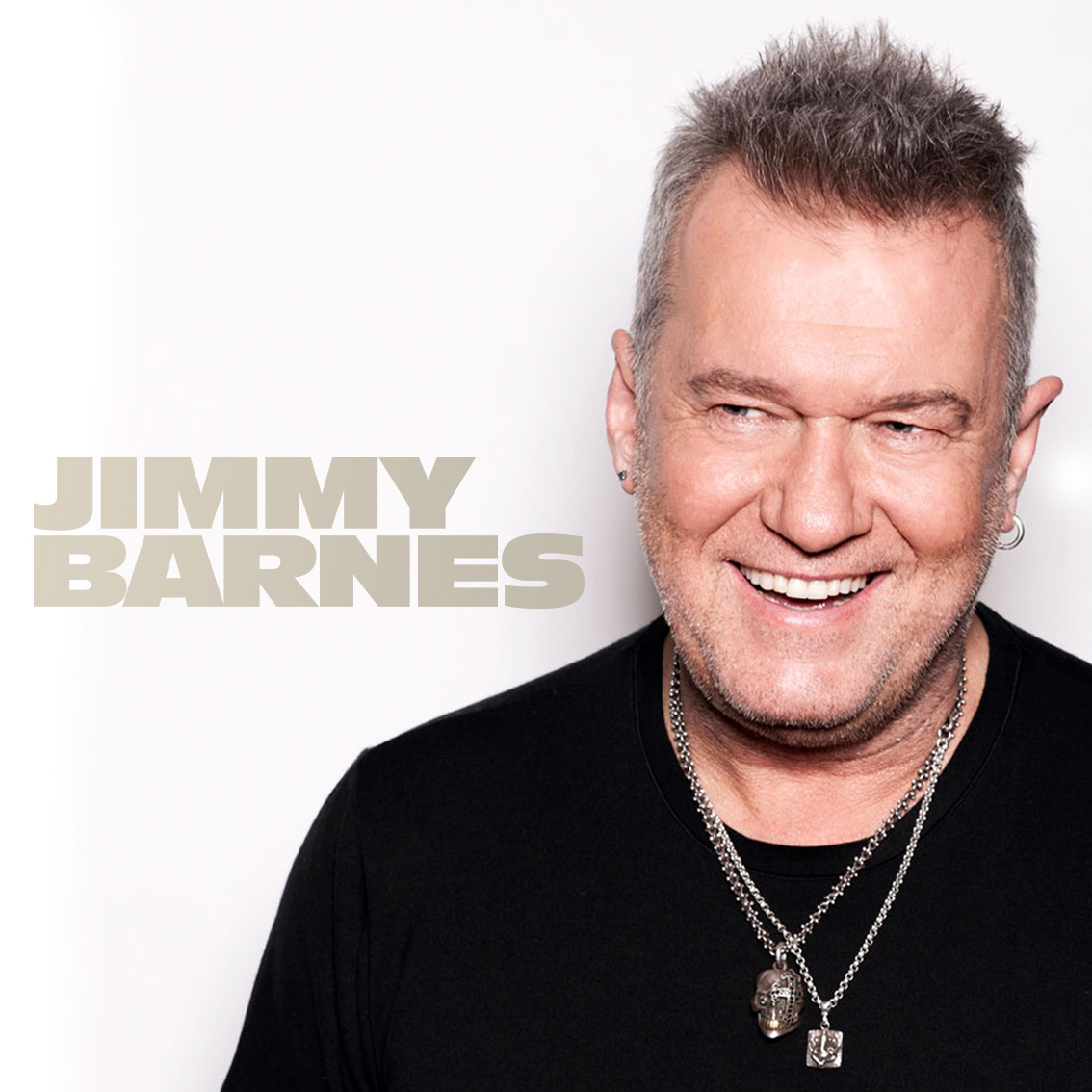 Jimmy Barnes
Musician website: We worked with Australian Rock icon Jimmy Barnes to create a fan website providing all up to date information about his tours, discography and to showcase all of his music and books in one space.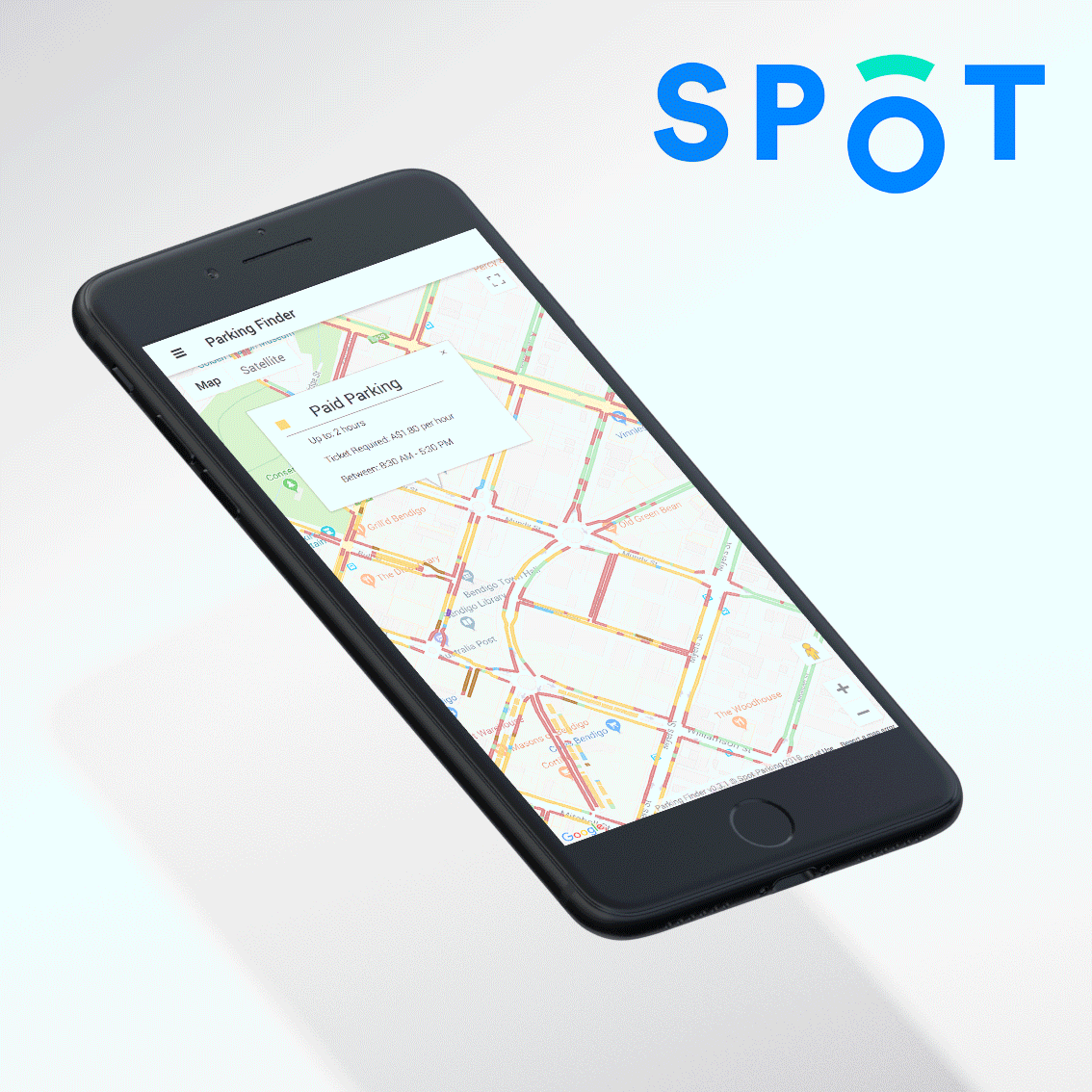 Spot Parking
Designed to make finding a parking spot easy. Spot parking maps all of the available parking spaces in an area, providing the relevant parking data.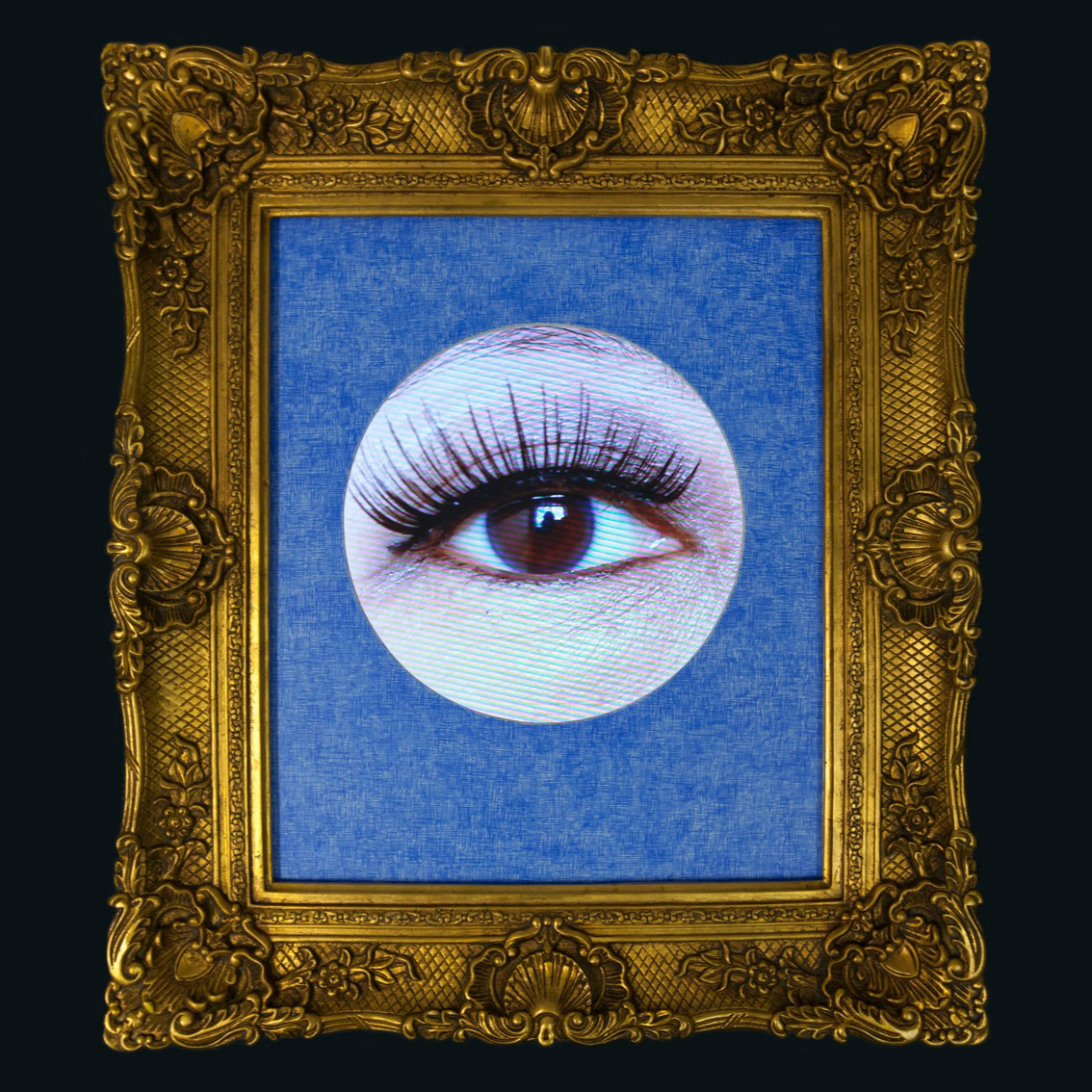 Seeing Eye
A digital art installation piece. Users look into the video of an eye and every 30 seconds an image is captured and displayed in an adjacent screen. The public becomes both the spectator and subject of the art.
Clients
A wide variety of clients have called on our expertise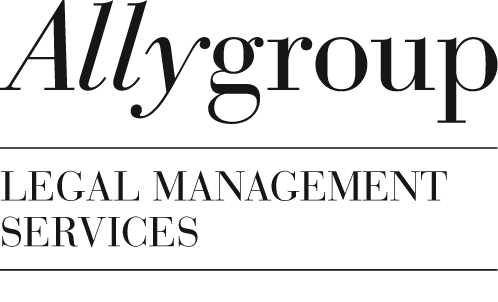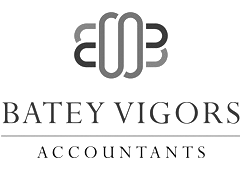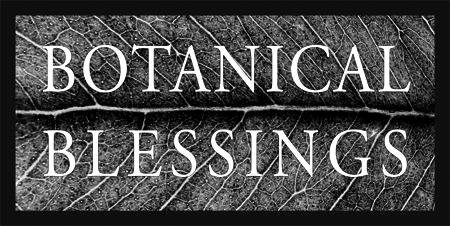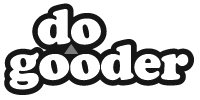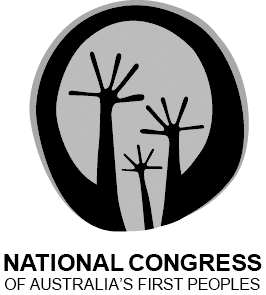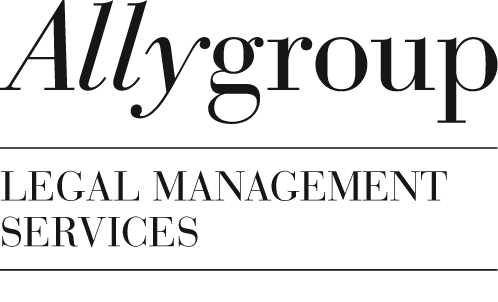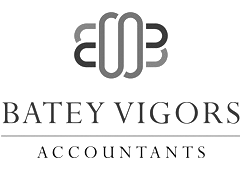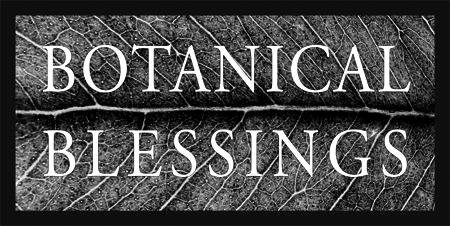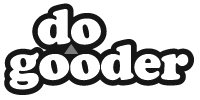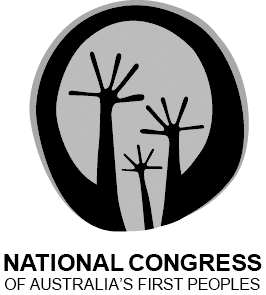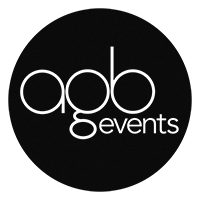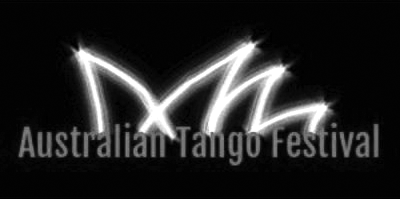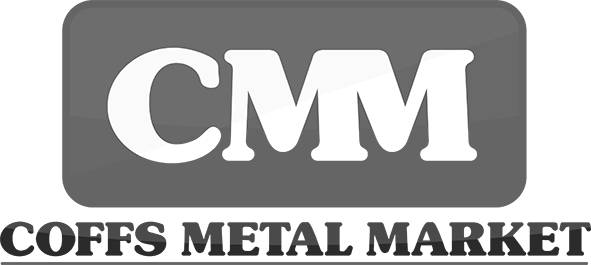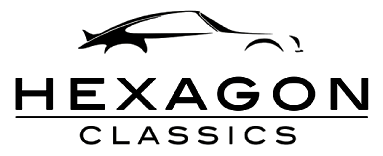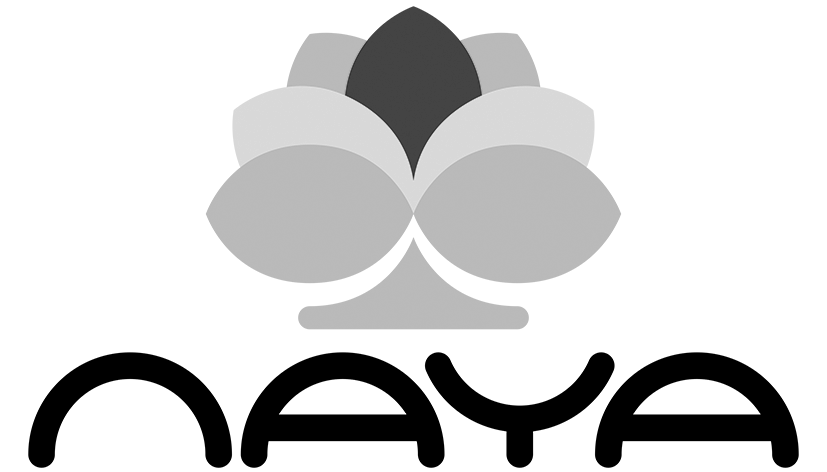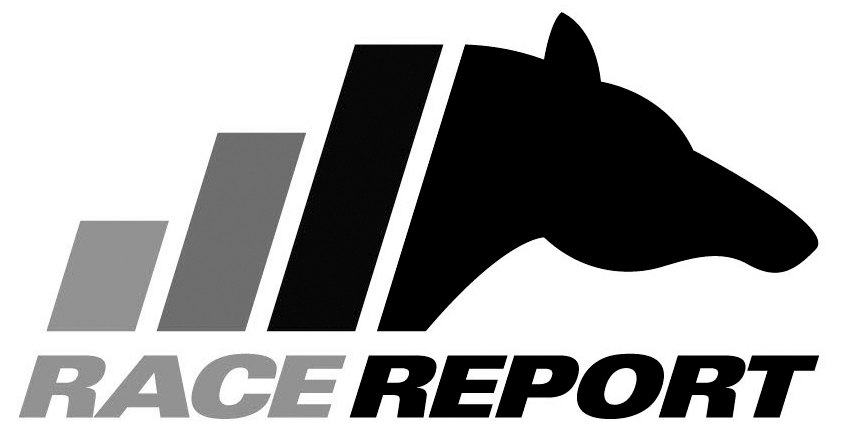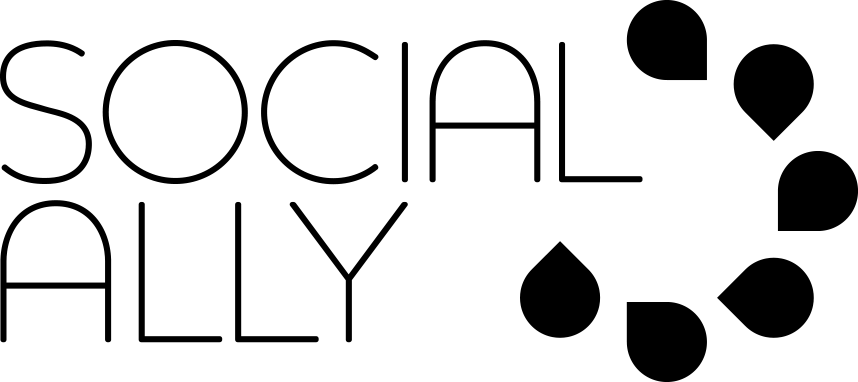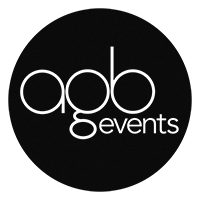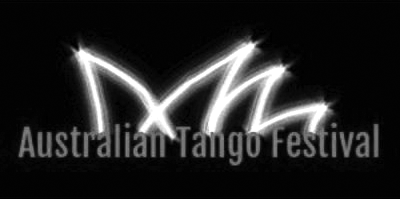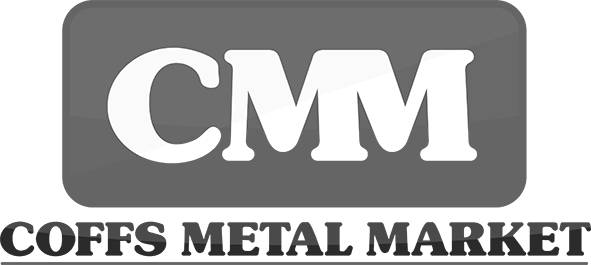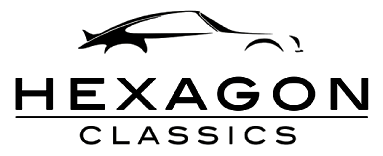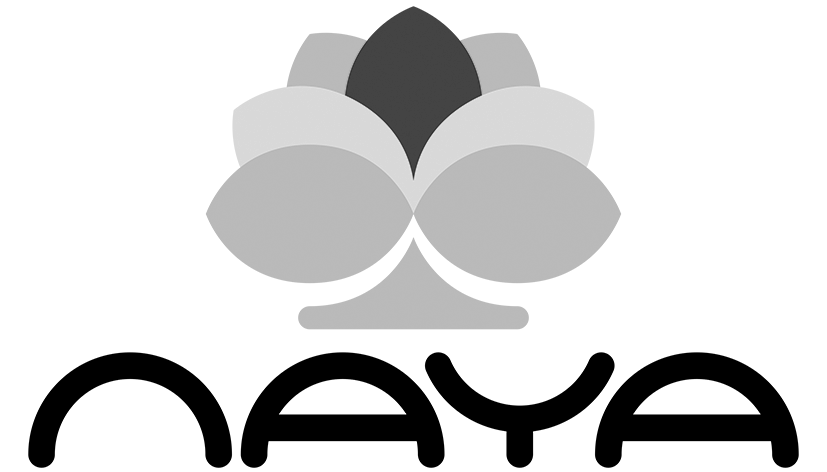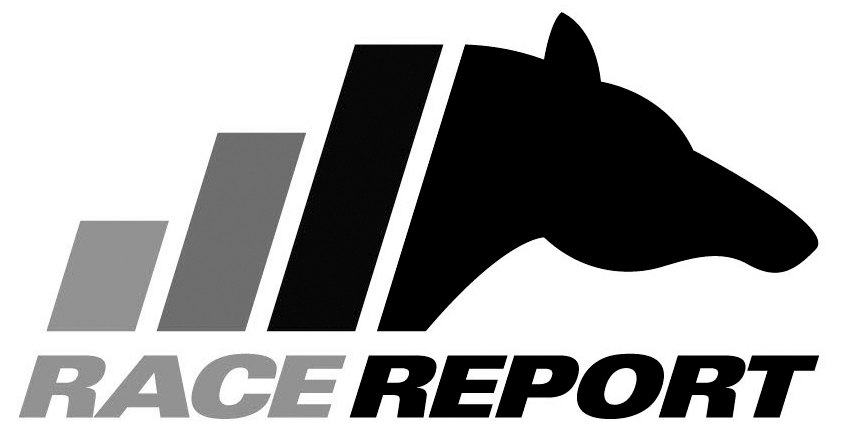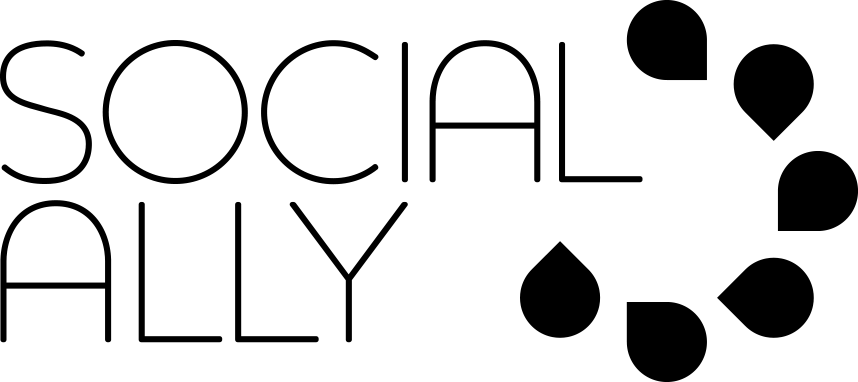 Ready to get started?
Get in touch.
Copyright © 2020 Digital Ally Pty Ltd. ABN: 40 154 916 425.